Top 10 Questions Investors Always Ask
What good is finding a great research resource if you don't know what small business questions you need to answer?
So you've got a great small business idea. You think it will make tons of money. Any investor will say "prove it!"
How do you do that? You've got to gather the data.
To do that, you have to ask the right questions of the right resource. We introduced you to the SIBL library. That's the right resource.
Know what questions you need to answer once you get there.
Finding the right data is like painting a picture. Each piece of information adds another color until a clear picture emerges.
That's how you convert data into relevant intelligence for your business.
Here are the Top 10 Questions Investors Always Ask:
What business are you in? (What value do you add to stand out in the marketplace?)
What industry is this? (Define your industry)
Will you focus on domestic or international customers?
How large is this industry? (How many people or businesses buy this product or service now?)
Overall, is this industry growing or shrinking?
How is this industry segmented? (Example: In the automobile market you have sedans, trucks, SUV's and compact cars)
Which segment will you focus on? How large is it? Is it growing or shrinking?
Describe your primary target audience? (Who will buy from you?)
What are the demographic characteristics of your target audience?
Describe the competition. (Many, few, large, small, concentrated among a few big players or fragmented?)
One of my former students confessed she knew she needed to answer these top ten questions investors always ask, but thought she could cut corners.
Holly said, "When I was in the meeting, investors asked these questions and I said to myself, OK Dawn Fotopulos, you win!"
Once you get the answers to these small business questions you'll clarify where the opportunities and risks are for your small business idea.
When you're armed with the answers to the top 10 questions investors always ask, you can begin to test your business proposition with some experts to get feedback.
The best small business advice is that banks, investors, suppliers and new customers will take you much more seriously. You'll also save a ton of money avoiding expensive mistakes.
The Science, Industry and Business Library can really jump start your idea. You'll head down the path to profits a lot sooner.
It's much better than the hit and miss strategy of most business start ups!
Here's our article on the SIBL Library and how to access all their extensive information that is literally worth tens of thousands of dollars to you. Access if FREE. It's an unbelievable deal.
Follow me on Twitter @bestbizhelp
Like us on Facebook.
Download our free whitepaper on cash flow management in the right nav bar.
In your corner as always,
_____________________________________________________________________________________________
Our Instant CFO, Instant Marketing Manager and Instant Sales Manager Courses will teach everything you need to know about running a successful small business.  A $249 value for only $49. You get the Instant Marketing Manager and Instant Sales Manager Courses as a BONUS!
And it's 100% guaranteed. If you're not satisfied, we'll refund your money.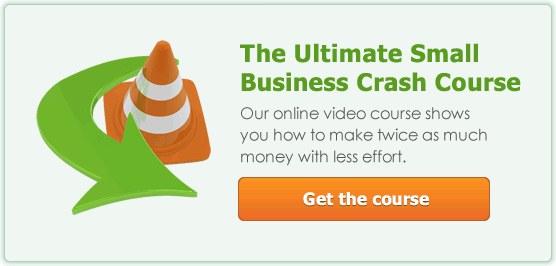 Related Posts:
Stay in the Loop