One page business plan hits the mark
Business Plans Don't Need to Be 100 Pages Long
Tim Keller of Redeemer Presbyterian Church once said "on the opposite side of complicated is simple, not simplistic".
Most business plans are just drivel and don't connect the dots between a great idea and how it generates revenues fast.
The 100 Start Up has the most elegant, easy business plan to get you from "I have this great idea" to "ka-ching" in one page.
It is simple, not simplistic. It covers all the bases.
I'm not kidding. If you need to generate revenue, this simple questionnaire guides you to build a plan to reach realistic income goals.
What are you selling? Think end-benefits.
Who will buy it? Think buyer behavior.
How will you reach them? Use your current network.
What will you charge? Look at competition…..
There are a few more not-to-be-missed questions included in the PDF you can download here.
It's the easiest road map I've ever seen.
And The 100 Start up covers all the bases on a single sheet of paper.
It's a PDF you can download. Click here to get it.
Brilliant Chris, truly brilliant.
Hit the Panic/ ASK DAWN button and we'll get back to you.
Download our cash flow management whitepaper. It's free!
In your corner as always,
______________________________________________________________________________
Our Instant CFO, Instant Marketing Manager and Instant Sales Manager Courses will teach everything you need to know about running a successful small business.  A $249 value for only $49. You get the Instant Marketing Manager and Instant Sales Manager Courses as a BONUS!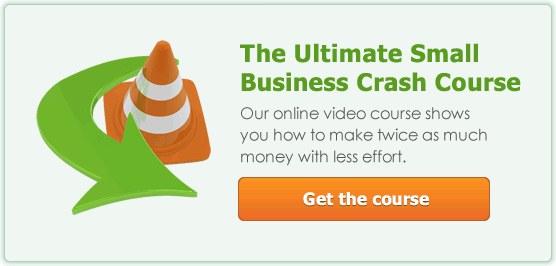 Related Posts:
Stay in the Loop