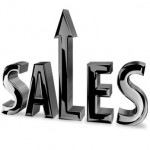 Increase revenues TODAY.
100 Start Up, Chris Guillebeau's new book really conquered my New York cynicism. His advice about simple business plans and marketing efforts really rang true for me.
How to Make Money With Your Expertise
One thing Chris Guillebeau really advocates is being who you are and creating value with what you already know. Then, don't give it away; charge for it. Chris is not the first person to suggest this. He is the first person to make is easier.
My sister is a photographer who owns Denise Zitzmann Photography. What sets Denise apart from Walmart and the thousands who call themselves photographers is her knowledge of lighting. She is a "photographer's photographer".
When Dee takes a picture it barely needs retouching because her use of lighting is so amazing.
Right now her bookings have slowed down a bit which means revenues have decreased. I suggested she start a blog called "What's wrong with this picture?"
She has some hilarious examples of editing and lighting gone terribly wrong.
She can educate other photographers on how to avoid these mistakes.  Denise is also a fashion designer so her use of color and texture is really unique.
If she has enough followers, she can get sponsors to advertise on the site.
She can be a speaker at conferences and get paid several hundreds to several thousands of dollars an hour for sharing her brilliance.
Get the picture?
Perhaps someday she'll follow that calling.
Meanwhile, grab a copy of the $100 startup .
Read it with a friend who also wants to create new revenue streams in his or her life.
Read the book and discuss it as a group.
Here's more inspiration from Chris Guillebeau on those who started successful businesses on a shoestring.
Hit the Panic/ ASK DAWN button and we'll get back to you.
Download our cash flow management whitepaper. It's free!
In your corner as always,
______________________________________________________________________________
Our Instant CFO, Instant Marketing Manager and Instant Sales Manager Courses will teach everything you need to know about running a successful small business.  A $249 value for only $49. You get the Instant Marketing Manager and Instant Sales Manager Courses as a BONUS!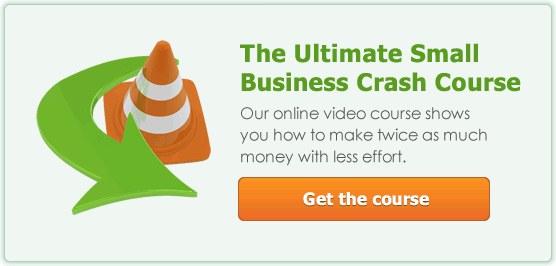 Related Posts:
Stay in the Loop