Happy customers are repeat customers.
How to Build Customer Loyalty
If it's true that a 5% increase in customer retention can yield between a 25% and 85% increase in profits, don't you think it's time we focused on how to build customer loyalty?
You'd be shocked at how few small business owners follow the advice we have in these short articles. Invest a few minutes to read them.
You could double your profits.
That's what happened to several small businesses who learned how to build customer loyalty and took our advice.
Power of Customer Testimonies: Nothing is more powerful, highly regarded or cost effective than getting customers to sing your praises. They become your free sales force.
How to Get More Reviews Online: Testimonials online are a tremendous point of leverage for small businesses. Everyone can see what clients say about you. Here's how to get more of those!
Small Business Advice: How to Blow Up A Client In Three Easy Steps: Avoid alienating customers by learning from this mistake. It happens more often that you know.
Make It Easy For Clients To Pay You: Closing a new client is one thing, actually getting paid is quite another. Here are a few small business tips that are very easy to implement, cost nothing and have the potential to improve your cash flow management dramatically.
___________________________________________________________________
Don't get stuck. Hit the Panic/ ASK DAWN button and we'll get back to you.
Download our cash flow management for small businesses whitepaper. It's free.
In your corner as always,
______________________________________________________________________________
Our Instant CFO, Instant Marketing Manager and Instant Sales Manager Courses will teach everything you need to know about running a successful small business.  $249 value for only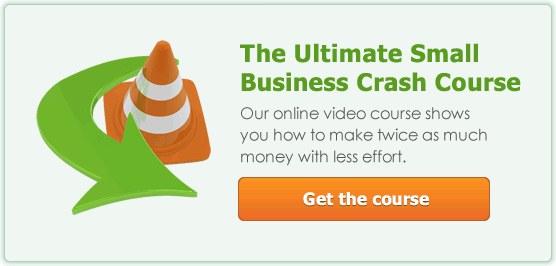 Related Posts:
Stay in the Loop