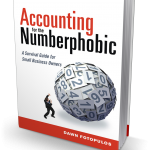 Wow, do I love how small businesses are celebrated by Capital One Spark. Alex Spector, the founder of Accutek,  has an amazing story. He and his family are from Ukraine, the country that is suffering terribly from civil war right now.
They started a business that calibrates pipettes, something every scientific lab in the world needs. What a specialty!
They have over 30,000 clients worldwide. They must be very good at what they do. Here's some advice from Alex to inspire you.
Why the U.S.A. is a great place to start and run a small business.
"This country provides you the opportunity to be successful. You need to do the right stuff, treat customers well and they'll take care of your business. Everybody benefits."
Work Ethic is Key for Small Business
"We have 30,000 customers and ship worldwide. Even if you're a janitor, just do your job well and you'll be successful. Be zealous, meticulous, consistent"
Innovation is very important for Small Business
"We are always innovating, even in the small things. A drop in the total still makes a difference. Don't be afraid to change or improve something."
Important Small Business makes an impact on humanity
"We want to make sure all of our customers are successful. You don't have to do business where somebody loses; everybody wins. It's win win. Everybody makes money that's how the economy grows." Helping other people help you. Pipette.com/ Accutek Labs grew net revenues by 35% last year. That's an astronomical increase.
If you want to know way to do that too, pre-order Accounting for the Numberphobic; A Survival Guide for Small Business Owners".
If you do, you'll receive our Crash Course for free for life.
Send me confirmation [email protected], that you bought the book from Amazon here.
I'll send you the 100% discount code so you can access the Crash Course, no charge.
You'll have access to the Small Biz Crash Course right away, then the book will come in early September.  An $81.00 value for $14.95. That's hard to beat!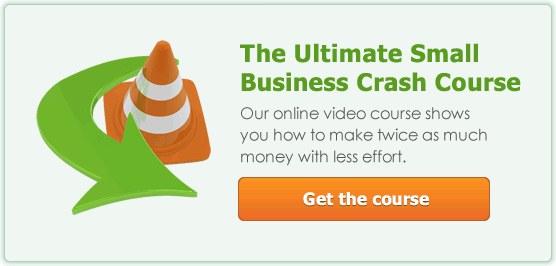 { 0 comments }