How to Monetize Instagram
Top style bloggers can make over $1 million dollars per year  if they can build their audiences large and loyal enough.
This article on LinkedIn identifies blogs like Man Repeller, Bag Snob and The Blonde Salad.
The only way they could generate seven figure sales is by making it easy for instagramers to buy from you.
Like to Know.IT provides the tech platform to sell anything you show on Instagram.
If you have a big Instagram following, you can become an affiliate for all the brands you promote and your followers can buy directly from your pics. It's genius.
Here's the video on how Like to Know.IT works.
For Publishers
Step One
Find your passion. Start posting on Instagram.
Do you love shoes? Fashion? Makeup? Interior design? Food?  This is perfect for you!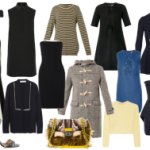 Step Two
Become an affiliate for all the brands you love and are promoting.
Step Three
Sign up  for www.liketoknow.it
Step Four
Make sure all your photos have the "like to know. IT" link at the bottom so your visitors can click on it for purchase info.
For visitors, here's how easy it is for them to buy from your Instagram photos:
For Instagram Followers
Step One
Sign up for www.liketoknow.it
Step Two 
Like an INSTAGRAM photo with a WWW.LIKETK.IT link
Step Three
Receive Ready-To-Shop Product Links to Your Inbox- these are clickable links that take you right to the product your visitor wants to buy.
Hanley Mellon, this was made for you!  The potential to increase your revenues online just became astronomical.
If you don't know how to calculate revenues, pre-order Accounting for the Numberphobic; A Survival Guide for Small Business Owners and receive the Crash Course free for life.
Send confirmation of your purchase from Amazon to [email protected] and we'll send you the coupon code to access the Crash Course free!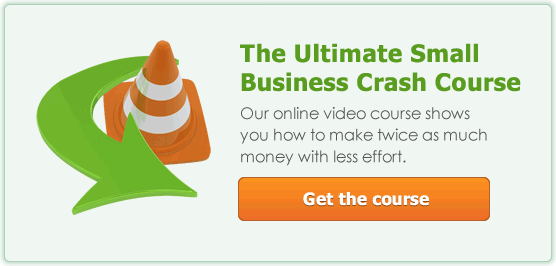 Related Posts: