Cathy from Quickbooks Self-employed has an amazing business helping others thrive after cancer therapy through art.
Her website is here: www.yourinnerart.com.
She asked how she should focus her business which involves selling journals and coaching. Here's what I wrote to her:
"Hi Cathy, What a personal story you have.
I was zooming through comments and stopped at yours, like one stops to admire a beautiful fall leaf.
Small business tip #1:
You don't have to focus at first. Let's your stream of consciousness lead you. Unburden your heart and brain. That's what brainstorming is supposed to do.
Only someone who has suffered can reflect on all that means as an insider to others who are on that same journey, but at different points.
Small business tip #2:
When you've gotten to a place where you've emptied the well of ideas for a time, think about the people around the cancer patient who also suffer.
These often include spouses, children, and siblings. There are encouraging words and a strategy of using self-expression to process triumph over disease.
In marketing terms, these other populations who care deeply about the person suffering can also be considered your target audience.
Small business tip #3:
From that, consider the products and services you can provide to these constituencies. Offering journals or products or coaching can all help compensate you for your compassion and support.
In this season of giving thanks, how marvelous it is to know you exist and are helping others walk this most difficult mile in their lives.
And if you want tips on how to price your products or services, please read Accounting for the Numberphobic; A Survival Guide for Small Business Owners which you can order here.
Happy Thanksgiving.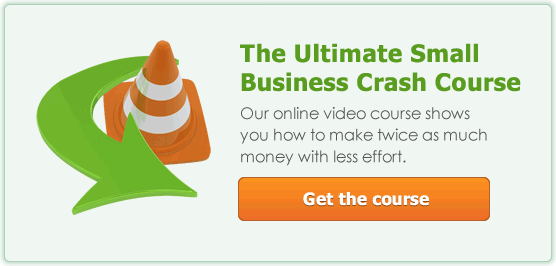 { 0 comments }