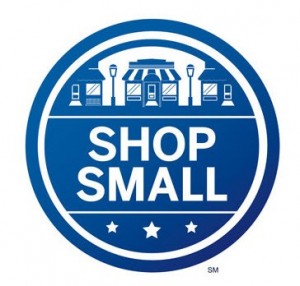 Shop the small businesses in your neighborhood. Follow the #shopsmall movement on Twitter. Every dollar you spend stays in the neighborhood and enriches all our lives.
Thank the grocer, the dentist, the dry cleaner operator, the shoe shine guy, your plumber, your electrician, the local baker and restaurant owner.
Without them, our lives would not be the same.
I'm a part of the #shopsmall movement. How about you?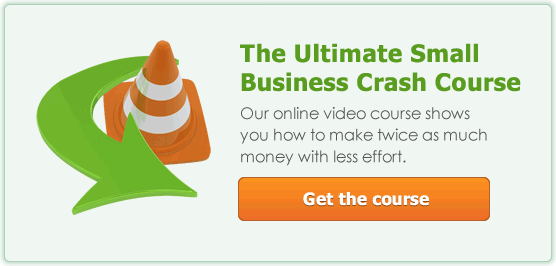 Related Posts:
Stay in the Loop