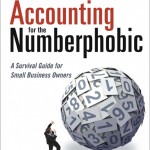 It's finally here; Accounting for the Numberphobic...the book every small business owner MUST read!  It's the basics every dentist, beautician, fashion designer and plumber needs to know.
Less than 2% of small business owners know that a Profit and Loss Statement and Net Income Statement are the same thing!
No one would drive a car with their eyes closed; then why do millions of small business owners run their companies without understanding the very basics of how to read their financial statements?
Less than 1% of small business owners know the business could show a profit and still be going bankrupt!
What if it were possible to reduce the staggering rate of small business bankruptcies by teaching financial literacy to small business owners?
Promote Financial Literacy for Small Business Owners
Dawn Fotopulos, Associate Professor of Business at The King's College and founder of the award winning blog, Best Small Biz Help.com, is on a mission with her book Accounting for the Numberphobic, A Survival Guide for Small Business Owners.
As a certified facilitator in the Kaufmann Fast Trac programs, she has prevented hundreds of small business failures with the content in this book. Now the goal is to reach millions before they close their doors.
Illustrator is Disney veteran- charming illustrations
Ron Bucalo, a 20 year Disney veteran, illustrates each chapter with wit and humor that makes a brittle topic engaging to read for all small business owners.
When was the last time you smiled reading a book on financial statements?
Professor Fotopulos is booking speaking tours and book signing events across the country between May and November 2014. Please contact her directly to book an event: [email protected]
Small business owners are the engine of new job creation and innovation.
What if we could equip solopreneurs and young start up companies with the right foundation to build profitable, going concerns?
Pre-order the book for your college, chamber of commerce or your favorite coffee shop owner.
Bulk discounts are available.
Follow Dawn on Twitter and LinkedIn.
Join the movement.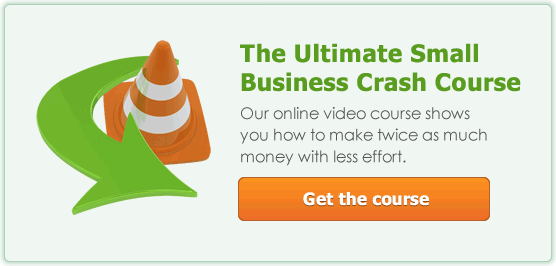 Related Posts: