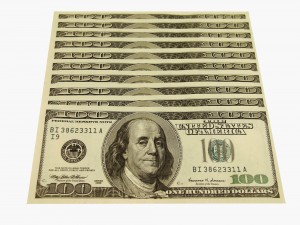 Finding the best small business accounting software for your needs isn't always easy. QuickBooks has long offered standard tools, but its online version is less well known. We've been asking the experts about the perks of QuickBooks Online vs. "offline."
Aaron Blau is vice president of a successful father-son accounting firm based in Tempe, AZ. Mr. Blau is one of the youngest people to pass the Special Enrollment Exam, an advanced test of one's knowledge of federal taxation.  He is also a Fellow of the National Tax Practice Institute. So, small business accounting and taxation is his specialty.
Here's Aaron's advice on QuickBooks:
We are not big fans of the online edition. The accountant functionality is stifled significantly due to screen refresh issues and limitations on having multiple screens open. Completing a client data review takes about 50% more time using the online version than someone using a stand-alone version.

That being said, it is the client that uses the software. We are more than willing to do what the client wants, and the online version does fit well for some clients. We generally only recommend the online version if the individual is a frequently-traveling professional or has the company's books prepared by a third party.
For clients who are not interested in using QuickBooks Online, but still need to be mobile, Mr. Blau has another recommendation:
Another viable option for individuals is the trendy 'cloud.' Right Networks allows individuals to use remote desktop connection to access a third-party server where their information is stored. Information can generally be passed back and forth without much issue.

Right Networks provides a web hosting platform for the most popular small business accounting applications, including QuickBooks Online. It runs on a client program that is built into Windows operating systems and available for downloading by other types of users.

The benefit is the user interface is no different from operating a regular PC. Interested readers can visit www.rightnetworks.com for more information.
Thanks, Aaron, for your helpful comments!
If you'd like to contact Aaron or his company, please see below:
Aaron Blau
The Blau Company
(480) 946-7732
For more info, check out our post on choosing the best small business accounting software. Or read another review about Quickbooks Online vs. Offline.
Emily Miller for BestSmallBizHelp.com contributed to this article.
Don't know what a P&L is?  Don't know how to prevent bankruptcy?  You can't miss our training videos, available to you 24/7.  Go to our Learn section to watch as often as you like.  You'll find valuable small business tips on best small business accounting software and many other highly valuable suggestions you can't afford NOT to watch!
If you get stuck, don't be afraid to hit the Panic Button.  It's the only help desk for small businesses online.  No nonsense.  No kidding.
At Best Small Biz Help.com, we are The Solopreneur's Lifeline. ™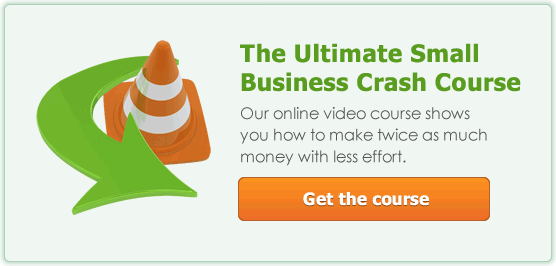 Related Posts:
Stay in the Loop