Did you know that you could be showing a profit and still be going bankrupt? It's true. The definition of bankruptcy is running out of cash.
Profits and Cash Are Different
Why are profits and cash flow often very different at a point in time? Here are five common reasons and what you can do about them.
Customers rarely pay cash on delivery.
A small business rarely collects 100% of the money customers owe.
There's a time lag between the time a sale is booked and the time a business gets paid.
Small businesses are awful at invoicing clients on a timely basis
Small business owners do not follow up on unpaid invoices until the crisis hits.
Cash Flow Management Solutions
Always invoice the client the same day the project is completed. Don't wait one day. Do it.
On a multi-phase project, ask the client for a deposit before work has begun.
Send the client a partial invoice as each phase of the project is completed.
Check your accounts receivables report. Your bookkeeper can print it out for you.
Call Clients When Invoices Are Past Due
What clients owe your business money? Call them, especially those whose invoices are past due. Do it today. Ask for payment.
You've earned it. If the client can't pay the entire invoice, ask for partial payment and when the remainder will be paid.
Then please, do not do any more work for clients that do not pay their bills. We need to remember this, people.
If clients want your talent, they have to compensate you for it. You offer your talent in exchange for their treasure. It's a fair trade.
Off my soapbox.
Professor Dawn Fotopulos, Associate Professor of Business
The King's College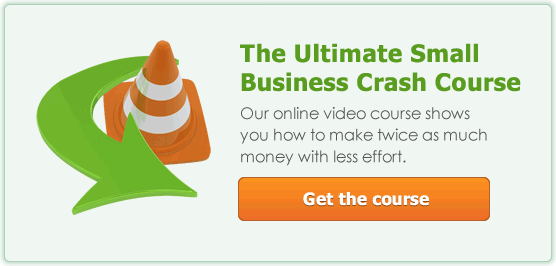 Related Posts:
Stay in the Loop