Small business includes your local can't-do-without coffee shop. Carly Hoilman, Editor in Chief of the Empire State Tribune contributes this post to Best Small Biz Help.com.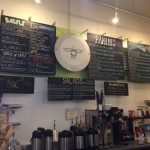 In recent years, the city of Richmond, Virginia has cultivated a community of hip, young epicureans, creating a feel that is reminiscent of Williamsburg—Brooklyn, that is.
Central to this movement is the ever-expanding coffee culture. Lift, a coffee shop located less than four blocks from the historic Jefferson Hotel, offers a retreat from that invariably one-dimensional (albeit five-star) hotel brew.
Lift, founded in 2006 by owners Stephanie and Scott Garnett, showcases a selection of dynamic roasts like their Colombia, Papua New Guinea, and Tesora blends.
All beans are organically grown and directly traded by Williamsburg Coffee & Tea.
Manager Mia Tankersley explained that Lift aims to care for its customers and community, and this vision extends beyond the confines of their neighborhood café.
She believes that offering organic, local fare is simply "the right thing to do."
"We want to support the community of small businesses that are blossoming here in Richmond," shared Tankersley.
When asked if she had any advice for individuals looking to start a business like the Garnetts', Tankersley provided three words: persistence, thoughtfulness, and community.
That vision, coupled with excellent espresso drinks, a variety of café comfort foods like the "Turkey, Apple & Brie" and "The Banana" panini (peanut butter, banana, and honey on grilled sourdough) that melts in your mouth.
And don't forget to the MIMOSAS that help explain Lift's fleet of loyal patrons, who flock to the West Broad Street location in a steady stream from open to close.
The next time you're in Richmond, stop in for a hot or iced pick-me-up and some free Wi-Fi (password: stayawesome). Awesome.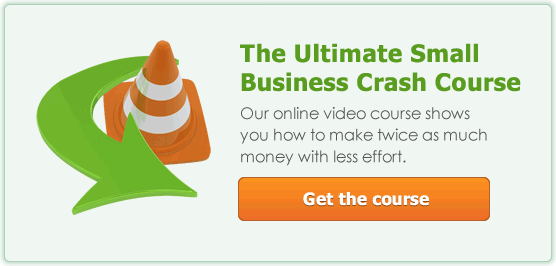 Related Posts: