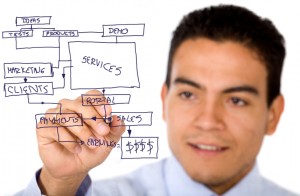 There are many great ways to build an opt-in list for your website, your blog or your affiliate programs.
The problem is that many opt in lists are often done haphazardly with little or no thought as to what one is going to do with the list once they have it.
Affiliate marketers, online marketing experts and articles writers agree that having an effective strategy is very helpful. Here are some of the basics to creating an effective opt in list for your online marketing efforts:
A) Determine what your target market is - If you do not know what your target market is, you will not be able to tailor your marketing efforts to meet their demands. There are several methods o doing this including asking them to sign up for a newsletter or Ezine. Either way, you have developed a pattern of identifying your market;
B) You can purchase a list - Another option that is available is purchasing lists. This is beneficial for those who are into affiliate marketing. In these cases, the people on these lists have already agreed to receive emails, newsletter and Ezines based on a specific topic.
There is a problem with this strategy.  In all too many cases, these lists can be expensive and you may find that they are outside of your target market. In this case, it may be more beneficial to develop your own list. Here's how you do that:
C) Co-Registration - If you have a blog where you require people to sign up to leave comments, you can advise them at the time of sign up that doing so means they accept that they will be added to your email list. The downside of this method is that it often results in bogus emails being input in your comment sections. In terms of time lost, this can cost you considerably;
D) Article Registrations - If you write for article sites that allow you to place resource boxes, you can include a link to "opt in" to your email list. This is a very effective method for building your opt in list. This generally means that the person signing up has an interest in your product or service.
E) Offering incentives to potential subscribers - Incentives can be as large or small as you care to make them! It can be a "free trial" of your service, free lifetime subscriptions, etc. You can also offer free EBooks (available in many PLR packs) or you can offer free advertising for businesses on your blog or website.
Summary
The limits of effective development of an opt-in list are exactly what you decide they should be. Most of us have our own tactics of making appealing content to tempt our potential clients to our blogs or websites. Only you can identify which marketing strategies will work best for you and once you do, you will find that it is not that hard to develop your own opt in list.
---
Pilar Torres - Access our Free Jargon Free Web Marketing Strategy videos aimed at beginners. Check out our Professional
Website Hosting
Services. We also offer Reseller Hosting and other services such as
Dedicated Servers
, VPS Hosting, Domain Names, Web Design, Online Website Builder, Web Design Templates, Email Marketing, Data Backup and 0800 Numbers.
Source: http://www.submityourarticle.com
Permalink: http://www.submityourarticle.com/a.php?a=113491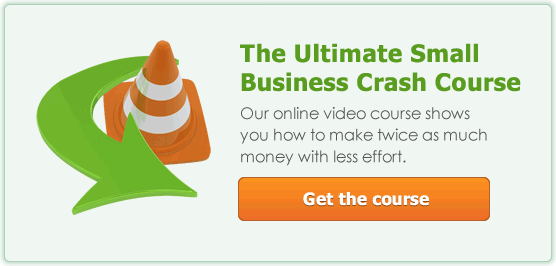 Related Posts:
Stay in the Loop