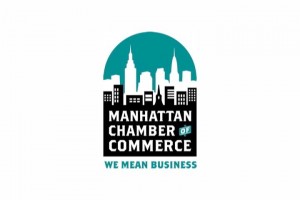 "Toot Your Own Horn"
Date: Wednesday, March 16th, 2011
Time: 8:30 AM to 10:00 AM
Location: UNO Chicago Grill 220 East 86th Street
New York, NY
Sponsored by Manhattan Chamber of Commerce
A networking opportunity for you!
The first 30 R.S.V.P.'s are invited to make a 2 minute presentation about their business!!!
This is your chance to shine and stand out! Be creative-bring props or giveaways and your best presentation skills!
Prize for best presentation! Come and meet fellow entrepreneurs, business owners and representatives.
Spread the word about your business!
Don't miss this great opportunity to develop new business contacts and to make new friends! Includes continental breakfast.
Remember to bring information about you or your company for distribution.
There will be a raffle prize of 1 Microsoft Office 2010 Professional ($400 value) sponsored by CMIT Solution of Chelsea/Flatiron.
Stay in the Loop