Banco Sabadell in Spain celebrates its 130th anniversary by giving a concert.

You have never in your life heard Ode to Joy like this. Watch the children. That's the best part! 5:41 minutes of pure heaven.
The words Beethoven penned are provided beneath the video for reference.
For those of us ringing in the new year with gladness or sadness, this will lift your heart. Jaw-dropping brilliant!
Joyful, joyful
We adore Thee
God of glory
Lord of love
Hearts unfold like flowers before Thee
Hail Thee to the sun above
Melt the clouds of sin and sadness
Drive the dark of doubt away
Giver of immortal gladness
Fill us with the light of day
With light
With light
Mortals join the mighty chorus
Which the morning stars began
Father love is reigning o'er us
Brother love binds man to man
Ever singing march we onward
Victors in the midst of strife
Joyful music lifts us Son ward
In the triumph song of life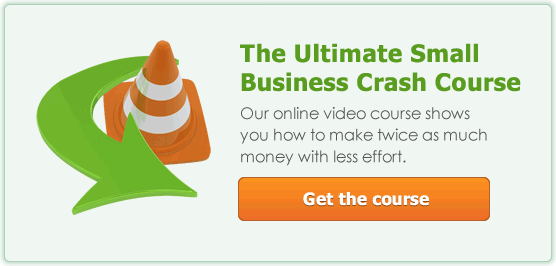 Related Posts: