Small Business Twitter Tips will help you get the most from your Twitter relationships. They will also help you use Twitter more strategically and avoid TIME VAMPIRES!
These come to us from Rachael Lechliter and Elena Baxter of Red Rover PR. Red Rover invests a lot of time helping us promote Best Small Biz Help.com. Here are Rachael's Small Business Twitter Tips:
Social Media Tip-Share…for Twitter
Add your twitter ID to all of your signatures
Get to knowthe people who follow you by reading their bios
Promote others
It is better to say something simple like "hello" than not to tweet anything and just watch people.
These small business twitter tips keep your online dialogue fresh and engaging.
Adding your twitter ID to all of your signatures,  even your email signatures, makes it easy for people to connect to you everywhere they find something you have authored.
These include comments on blogposts, emails, twitter or linkedin and facebook . All of these should have your twitter ID at the end of your post.
Getting to know the people who follow you will help you know what's important to them. You can interact with them when it's relevant. Remember, relevancy is the new currency online.
Promoting others makes you a power player. Like Juliet said, the more you give, the more you'll have.
Saying "hello", offering an article that has great content, or something that will make people laugh, blesses others. It keeps you in the dialogue online.
I have found amazing resources this way. That's how we found Rowboat Media, the good folks who built Best Small Biz Help.com's site.
These small business twitter tips will help you find great resources, make you aware of important news or events or let people know how you can help them be more successful.
Thanks, Red Rover PR!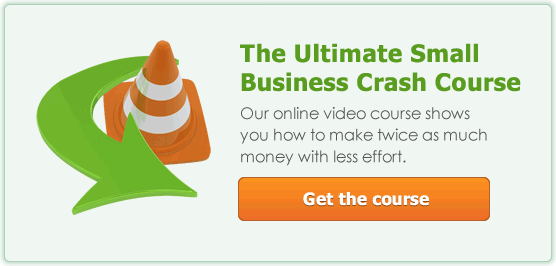 Related Posts:
Stay in the Loop