Last week on Best Small Biz Help, we published a series of posts about How to Start Your Own Business. But even if you have a brilliant business idea and a flawless business plan, your business will die if you don't have a good marketing strategy. 
Remember, marketing is different than sales. Marketing just aims the gun-sales pull the trigger.
And this week, we're going to teach you how to aim.
This week we will publish and republish a series of posts which will give you tips and advice on how to build your own marketing strategy.
As always, leave comments with your own marketing tips and experience! And if you have any questions, leave those in the comments as well.
Ready, aim, fire!
1. Small Business Marketing: Tips from Peter Drucker
2. How to Market With Your Prices
3. Online Marketing: Facebook Ads, Google AdWords, & Twitter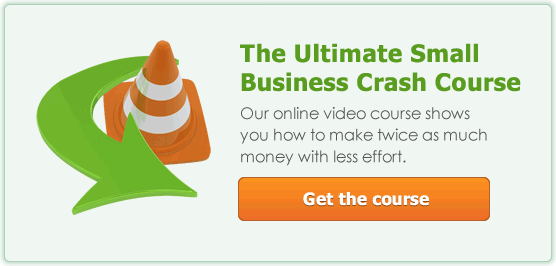 Related Posts: