Starting and building a small business like a window washing service may be daunting to most people, but it really is not that difficult. In this series, we feature a second generation window washing business, Southland Window Cleaning, based in Southern California. Josiah Lynch, son of the owner and junior partner in the business, was kind enough to share his thoughts about the company and the market.
Check out the three posts below.
How to Build a Window Washing Business! – In this post, Southland offers an example of several basic business principles at work. Though the work may be overwhelming in the beginning, starting a small business isn't hard.
How To Market A Window Washing Service – The key aspect to any small business is marketing the product or service. Without marketing, the company cannot survive and distinguish itself from competitors.
Secrets of Small Business Success: Advice from a Family-Owned Business – In this post, Josiah explains the secret to Southland's success. The answer is so simple it might surprise you.
A window washer is just one example of a typical small business. It's a simple one to start, but it takes time and effort to cultivate customers. By applying basic business principles, conducting market research, and learning from others, Southland built itself from forty clients to several thousand clients – a roughly fifty-fold increase! The lessons here do not simply apply to building a window washing business, but they help any small business owner in need of inspiration.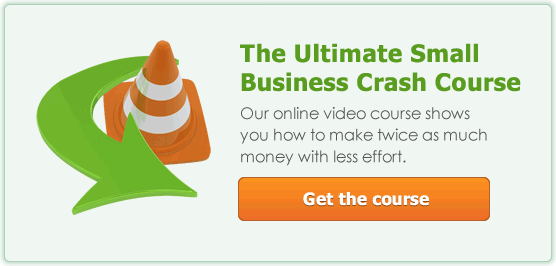 Related Posts:
Stay in the Loop