Pricing strategies will help your small businesses make more money.  Nothing affects your profits more than the price you charge for your products. But in reality, pricing can be a challenging part of an overall marketing strategy. To help, we've asked small business owners across the nation for their best practices.
1. Make sure you know what benchmark you are using to determine the price of your product or service. Are you using your cost plus a markup? Are you using your competition's pricing? Or do you offer something so wonderful, you can charge based on the value you are offering?
2. Make sure your product's price provides you with at least a 30% gross margin. If every unit of a product you sell does not contribute at least 30% of its retail value as gross profit (or gross margin) to the business, it's probably not worth offering that product.
3. Product pricing is as much an art as it is a science. It's always much easier to reduce a price than to raise a price. Start high and base the price on the benchmark you have chosen.
If you only have two products in your line priced high and low, most often customers will choose the cheaper one. If you have three products in your product line at high, medium, and low prices, a larger percentage of people will choose the higher priced item.
4. Offer a choice of products at different prices. With a wide selection, people feel less "backed into a corner."   Several different price ranges will make your customers less likely to go to your competition to get what they want.
5. If some of your customers are unwilling to pay a premium price, offer them a "stripped-down" version of your product so they can "sample" the benefits it brings.  Answer all of your customers' questions. Make sure they're happy.
Then offer the expanded version or add on services three or six months later.  You'll build credibility and you'll build your revenues without high-pressure tactics.
Have any other marketing tips? Leave them in the comments!
This post is part of a series on Marketing Your Small Business.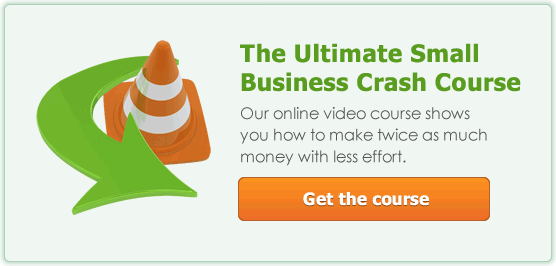 Related Posts: