Missouri Star Quilt Company is now one of the happy places I go online. I don't like quilting and I have no idea how to quilt. That's not the point.
This small business has a fabulous sense of humor that's an example for rest of us as we Grinch around holiday shopping.
Here's the shipping notice they gave to one of their customers. It's reproduced here for your reading pleasure. It made my day.
"Thanks for your order at the Missouri Star Quilt Company!
We just want to let you know that your quilting supplies have been meticulously gathered, placed on a red velvet pillow, and delicately escorted by 25 of our finest employees to our shipping department. Our master shipper has dutifully performed his craft, lovingly packing your order in the finest materials known to man.
Our team gathered to give your package the proper send-off it deserved. Tears of joy were shed, speeches were given, and there was even a farewell cake. Following the festivities, the whole group, led by our local high school marching band playing the song Leaving on a Jet Plane, ushered your order through downtown Hamilton, Missouri.
No, we don't own a Jet Plane, but your package was placed in the care of a roguishly handsome man who is riding in a majestic horse-drawn carriage which is on its way to your home as you read this.
Although the products you've ordered will be sorely missed here at MSQC, we are overjoyed that they have found a good home. Take care of them, treasure them, and when you make something beautiful with them, make sure you share it with us on Facebook, twitter, or just send us an email, we love to see what you make!
*Note the above is a slight dramatization of what actually happened with your order, but seriously we did ship it, and here is the tracking info…"
Thanks Missouri Star Quilting Company for keeping spirits bright this time of year!
Tip #1: Keep it light when sending any kind of notice
Tip #2: Put a smile on your customer's face; they'll never forget it
Tip #3: Include a call to action; not a demand. They recommended you post your finished work of art on Facebook or Twitter.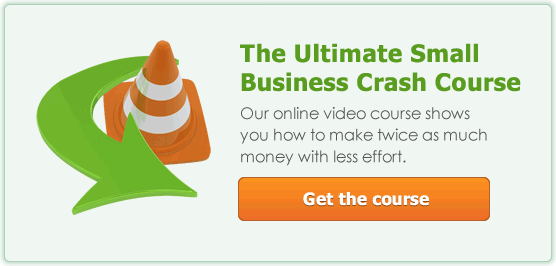 Related Posts: