Small Business Saturday might be over, but the shopping season has just begun.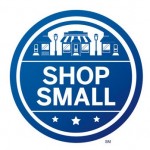 So what's a great, low cost way to say "thank you" to your best customers?
First, get the right perspective. Look at what's important from the customer's point of view.
Second, record their birthdays, anniversaries or other life events they mark as important (presuming of course they tell me).
Third, I send a handwritten note at a key time to let them know I'm thinking about them.
I don't send Christmas cards any more because it's a hectic time of year and the cards get lost in the mountain of mail at the end of the year.
Now I send either Thanksgiving cards or New Year celebration cards thanking customers for being part of my business and my life.
A handwritten, well-timed note always gets a smile.
Did you know that a 5% increase in retention of a profitable customer can yield between a 25% and 85% increase in bottom line?
It's true. A personal "thank you" note will go a long way.
And how do you measure bottom line? By reading your Net Income Statement. Don't know how to do that? Then read my book:
Accounting for the Numberphobic, A Survival Guide for Small Business Owners. Chapters One and Two have you covered.
And did I mention Disney artist Ron Bucalo makes it funny? Here are some comments the experts have said about the book:
"I felt like Dawn wrote this book just for me…"Rieva Lesonsky, CEO Grow Big Media
"I read the book twice in one weekend" Trey Crouch
Need a gift? What f you giving this book you changed someone's future?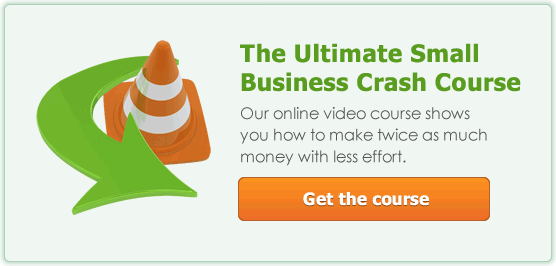 Related Posts: