Are you a small business owner looking for the most effective advertising to get your company's name into the virtual world? So how do you get the most bang for your advertising buck online?
You've probably come into contact with both Facebook and Google ads, and are wondering which one gives you the most effective advertising. Which one will allow you to reach your target market? Is one better than the other? Are they even comparable?
Small business owners just like you asked us these questions during  Open Line Thursdays. We'll be bringing you these answers over the next couple of days.
Weighing in on the topic will be our In-House Small Business Expert and Coach, Dawn Fotopulos and the Social Media/ Online Marketing Guru, Melea Seward.
Before you begin your search for effective advertising for your small business, you need a solid set of financials. Do you have yours together?
Dawn provides you with the Instant CFO course to make you the expert for reading your financial dashboard. Don't fly blind! Learn how to find great, profitable new customers without spending any money additional money on marketing.
Did you know you could be showing a profit and still be going bankrupt? It's true. Watching our Instant CFO Course will show you step by step how to avoid this.  Dawn Fotopulos is there with you every step of the way.
Do you have even more specific questions about your small business? Not quite to the point where you need advertising but you hope to get there soon? Don't panic, Ask Dawn! We are the only online help desk for small businesses.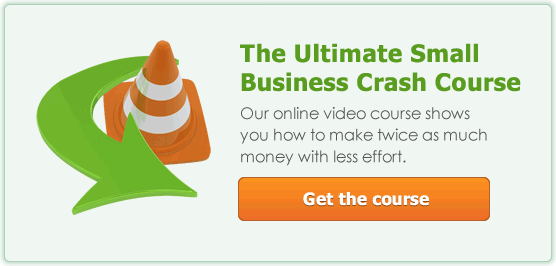 Related Posts:
Stay in the Loop