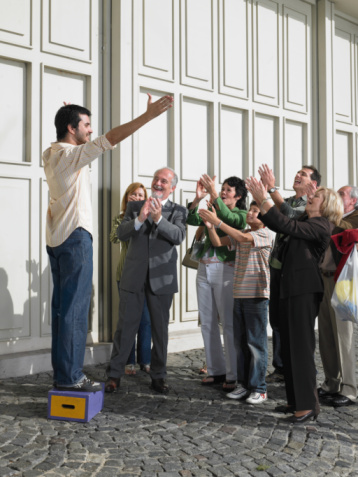 An important part of marketing is knowing how to leverage your current customer base in order to gain more customers.
When people are thrilled with the work you've done, they will refer others. And new customers will come to your business because they have heard about it from people they trust. You'll gain new customers at a relatively low cost. Your marketing strategy needs to include a focus on encouraging that enthusiasm.
The first step in this process is that you must capture what they say about you. That drives your sales and revenues.
Here's how you do it!
1. Always Follow Up With Clients
Meet Helen. Helen is an amazing massage therapist. She does deep tissue massage and knows when to coax those muscles loose and when to back off.
When she works on someone's neck or back, they don't just feel better, they are better. I know. I was one of her big fans.
Recently, Helen got to know Miriam, a woman who worked out at the same gym. Miriam had some neck issues, so she booked an appointment with Helen. A day after the appointment, Helen texted Miriam and asked how she was feeling.
2. Record Exactly What Clients Say
Miriam responded as follows:
"I don't know what you did, but I slept like a newborn. You're not a normal massage therapist, you're a healer. I'm telling everyone I know about you."
She just gained a client who would not only be loyal to her company, but would recruit other loyal customers as well.
3. Ask Clients If They Know Of Others You Can Help
After a client gives you that kind of praise, the next step is to ask them if they can recommend any new clients.
We love clients like this! They become our free sales force.
Within a week, Miriam contacted five friends and relatives.
They all booked appointments with Helen.
One guy's a dancer, someone else is a stressed- out real estate agent, yet another works on Wall Street staring at computer screens all day long.
They all share one thing in common; their bodies are tired and rundown.
Miriam is so thrilled with Helen, she's booked several appointments for herself in advance.
So as you develop your own marketing strategy, find ways to leverage the clients you already have to gain more. Consider this word-of-mouth factor when thinking about how you'll use social media in your marketing strategy.
Depending on your business, you might even provide loyal customers with referral perks or special discount codes to give to their friends.
Your customers drive your business, so partner with them!
This post is part of a series on Marketing Your Small Business.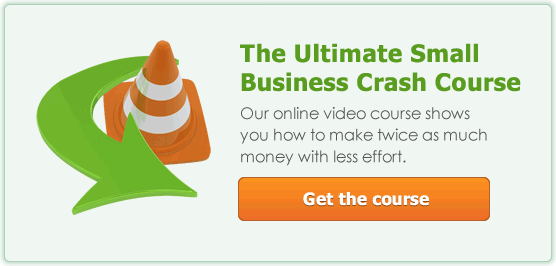 Related Posts: